Harmony Rescue has rescued many animals since 2004.  Most of them have come from within our community, from a variety of situations too numerous to mention.  They all have one thing in common.  They were unwanted, unloved and didn't have a home to call their own.
Harmony Rescue provides a safe haven for these poor souls, food and medical care to bring them back to their former selves.  We give them something of ourselves in the hope they will once again trust their human companions.  Our goal is to find them a loving home and family, or, in the case of some of our elder dogs and cats, a place to live out the rest of their days.  This brings us back to our vision and mission to provide a safe environment for animals and humans to interact, to support the continued mission of other non-profit animal organizations enabling a "no kill" philosophy, and to enhance a culture of unconditional love for animals.
Harmony Rescue
adoption hours are by appointment only. After filling out an application, you may call
434-420-3656
to follow up.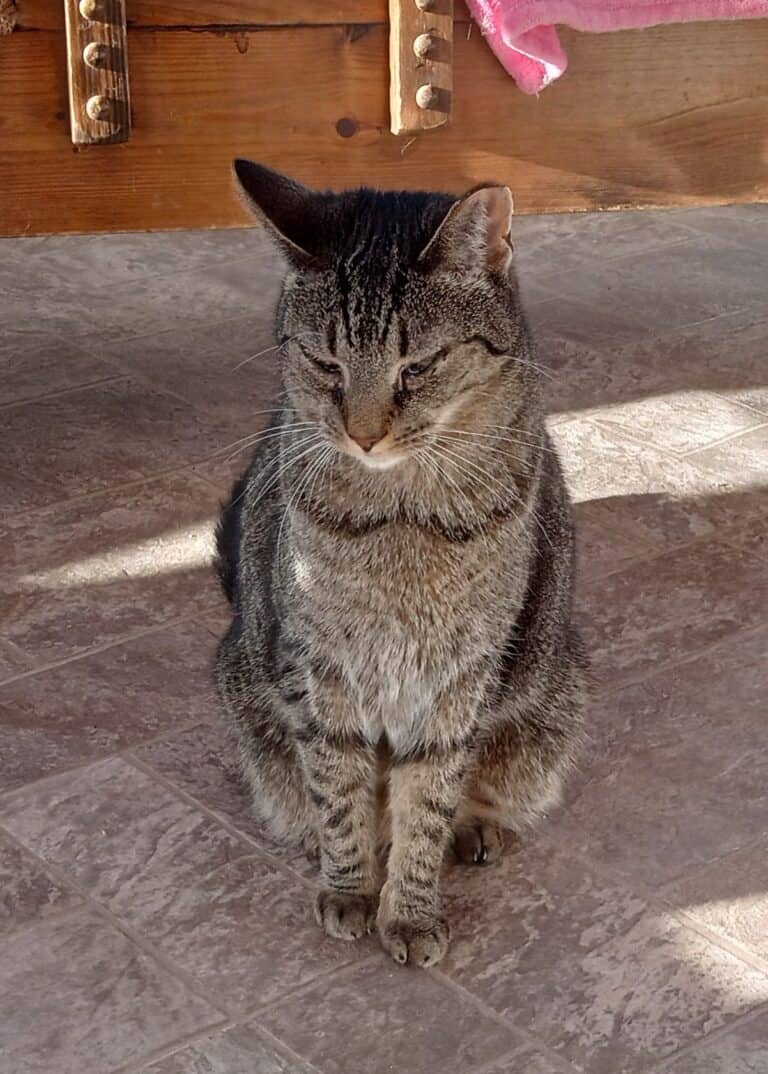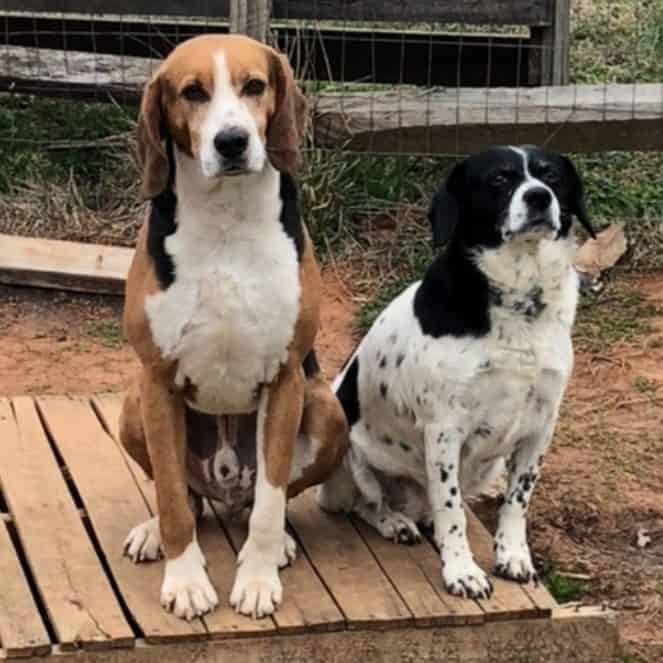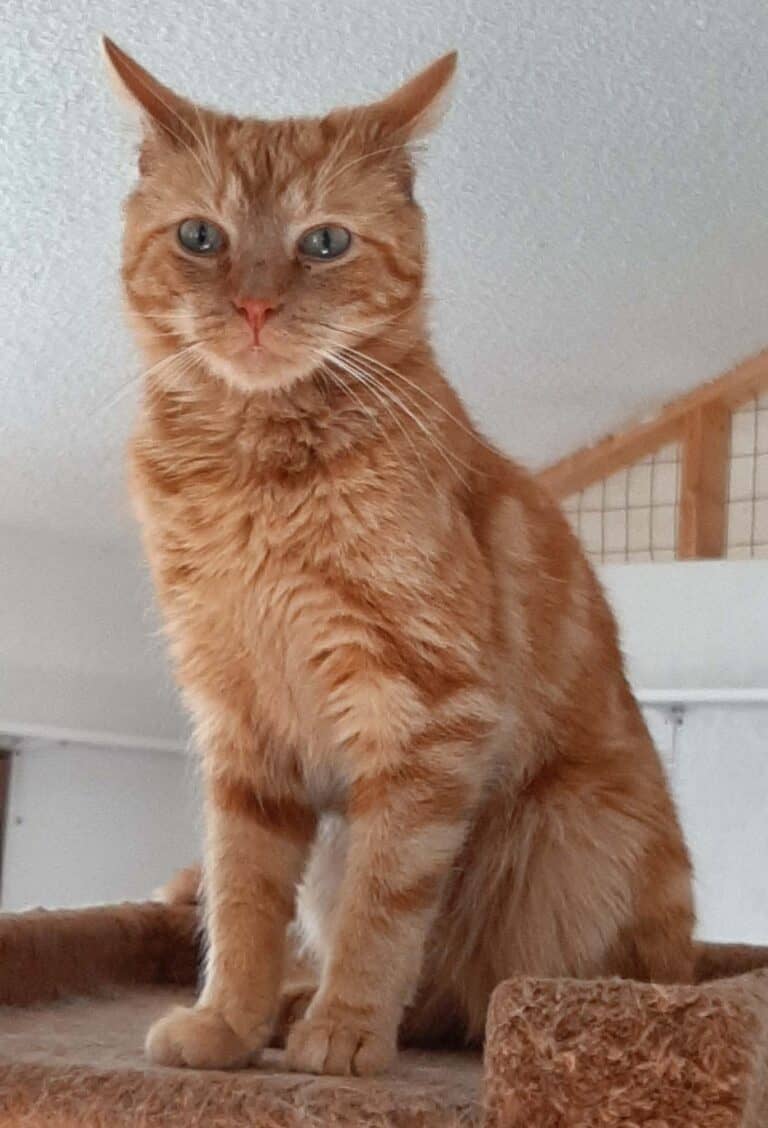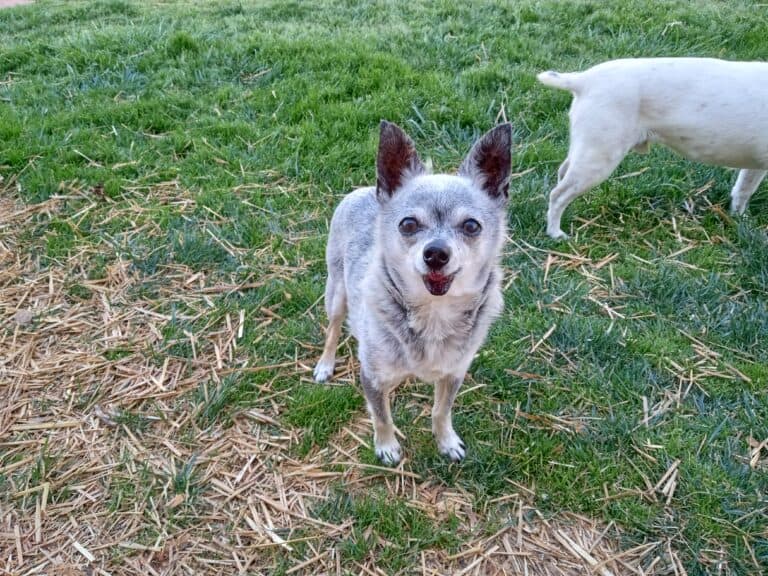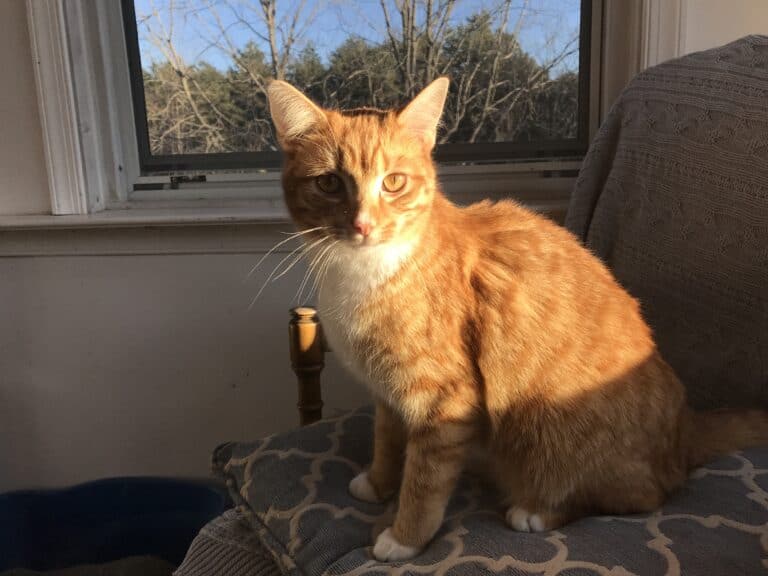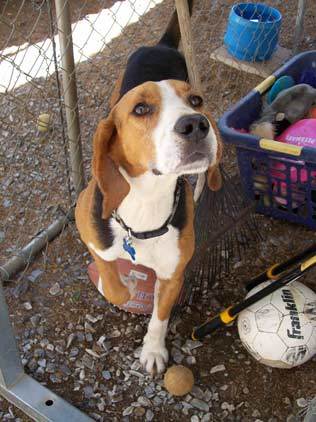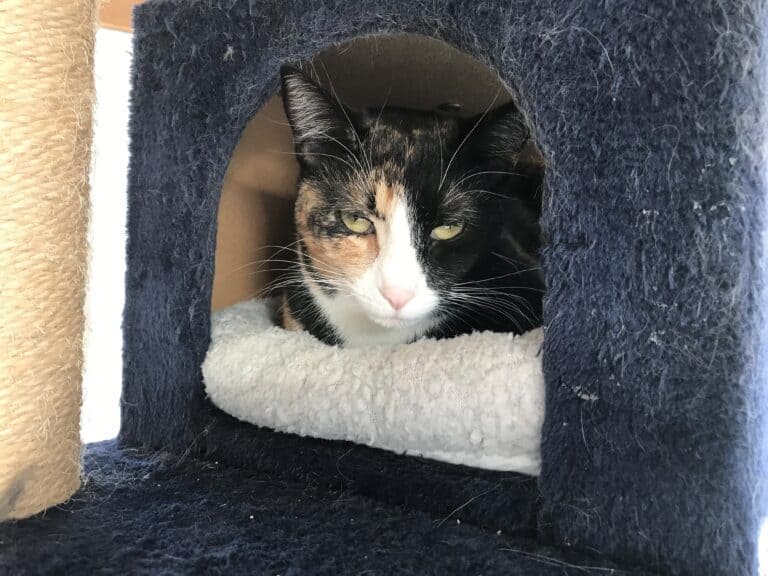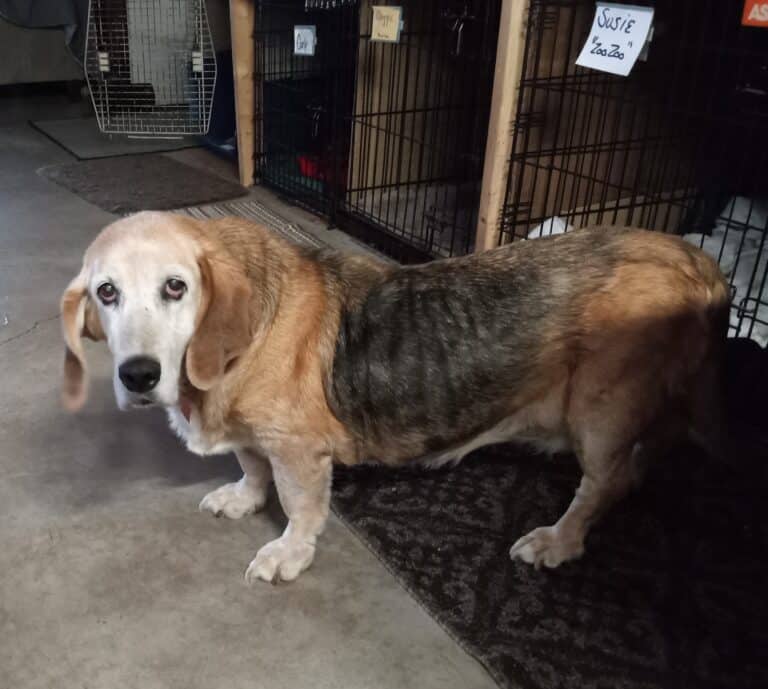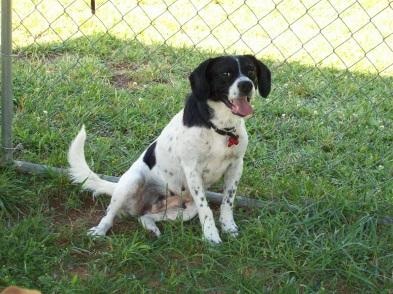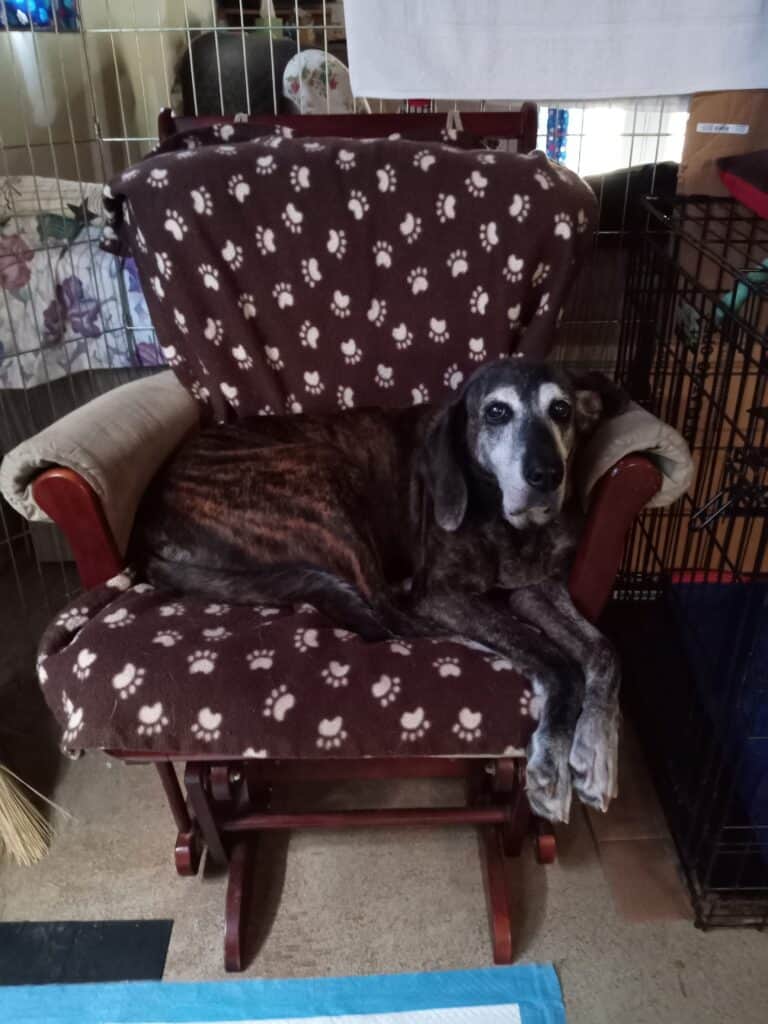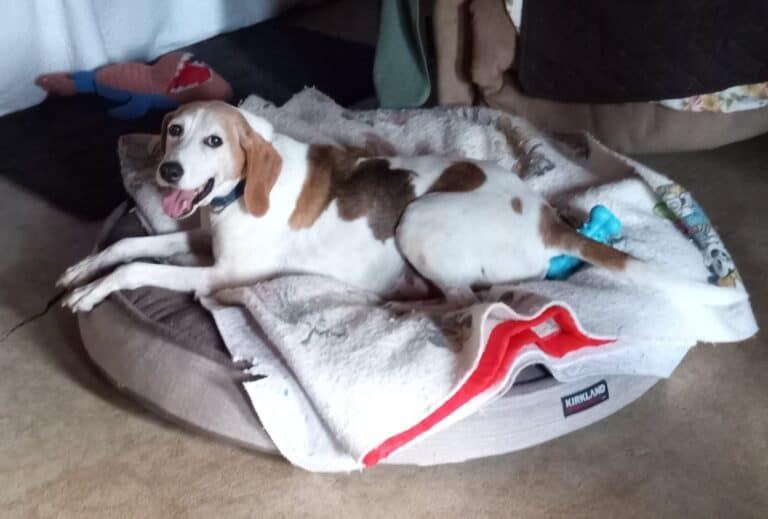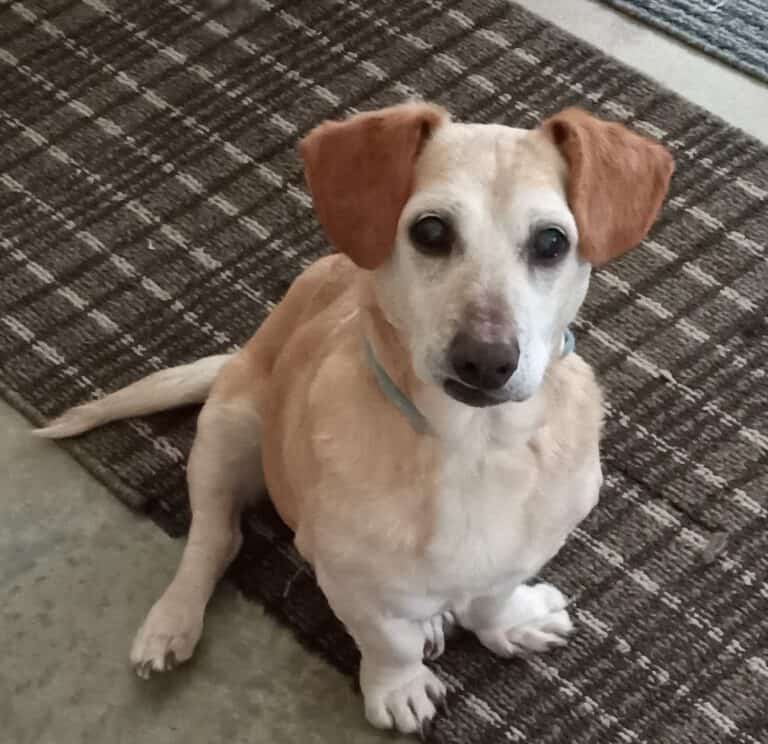 The beautiful animals above are available to adopt or sponsor.  If they are available for adoption, you can find them here on the website in Available Dogs or Available Cats. They are also listed on PetFinder.com, our partner for pet adoption advertisement. We have many animals available for adoption that have been well cared for while they are waiting for their "furever" homes.  We have loved these dogs, cats, and others as if they were our own, and they are well socialized and up to date on vaccinations.  Please take a look and open your hearts to adopt one of these great companions.
Preparing for Adoption:
Make sure you are ready to adopt by discussing this big step with the whole family. After all, they would be a part of your family.
All animals at Harmony Rescue are "indoor" companions. This means the animals spend the majority of their time with you, inside the house.
Does your schedule allow enough time to spend with your new companion? If your pet will be crated for more than 4-5 hours, it probably isn't the right time to adopt.
How will you care for your animal both on a daily basis and for all medical care (including a yearly exam, monthly preventive, old age, and critical care)? Consider getting Pet Insurance to help cover medical costs, or start a savings plan.
We are By Appointment only. After completing an application, you may call 434-420-3656 to follow-up.
CATS: We are only accepting cats that have been adopted from Harmony Rescue originally and need to be surrendered. We still have a number of cats available for adoption.
We may foster for local groups on a case-by-case basis.
DOGS:  We are only accepting dogs over 10 years old depending upon available resources.  In many cases, these dogs have challenges such as deafness, blindness, or arthritis.  Some many even be in hospice with us.  Adoptions of these dogs will give them the love and companionship they need.
We are also fostering for local groups on a case-by-case basis.