Nestled in the verdant hills of Rustburg, Virgina lies a white-washed farmhouse – complete with roaring fireplaces, aged wooden floors, and hundreds of years of colonial history. From the edge of the winding, tree-lined driveway, it looks like any other ranch – fenced in paddocks with horses, large green lawns, and rustic barns filled with feed and equipment. This ranch, however, is different. Every square foot of Harmony Rescue is filled with the love and passion that dedicated founders Cindy Schott and Kathy Freibergs have for the furry companions that call this rescue home. Since its inception in 2004, Harmony Rescue, a 501c3 non-profit, has given sanctuary to over 4,500 animals of every kind. From horses to rabbits, to dogs and cats, and many other small critters, Harmony Rescue has provided a home, food, and the compassionate care that each unique creature deserves.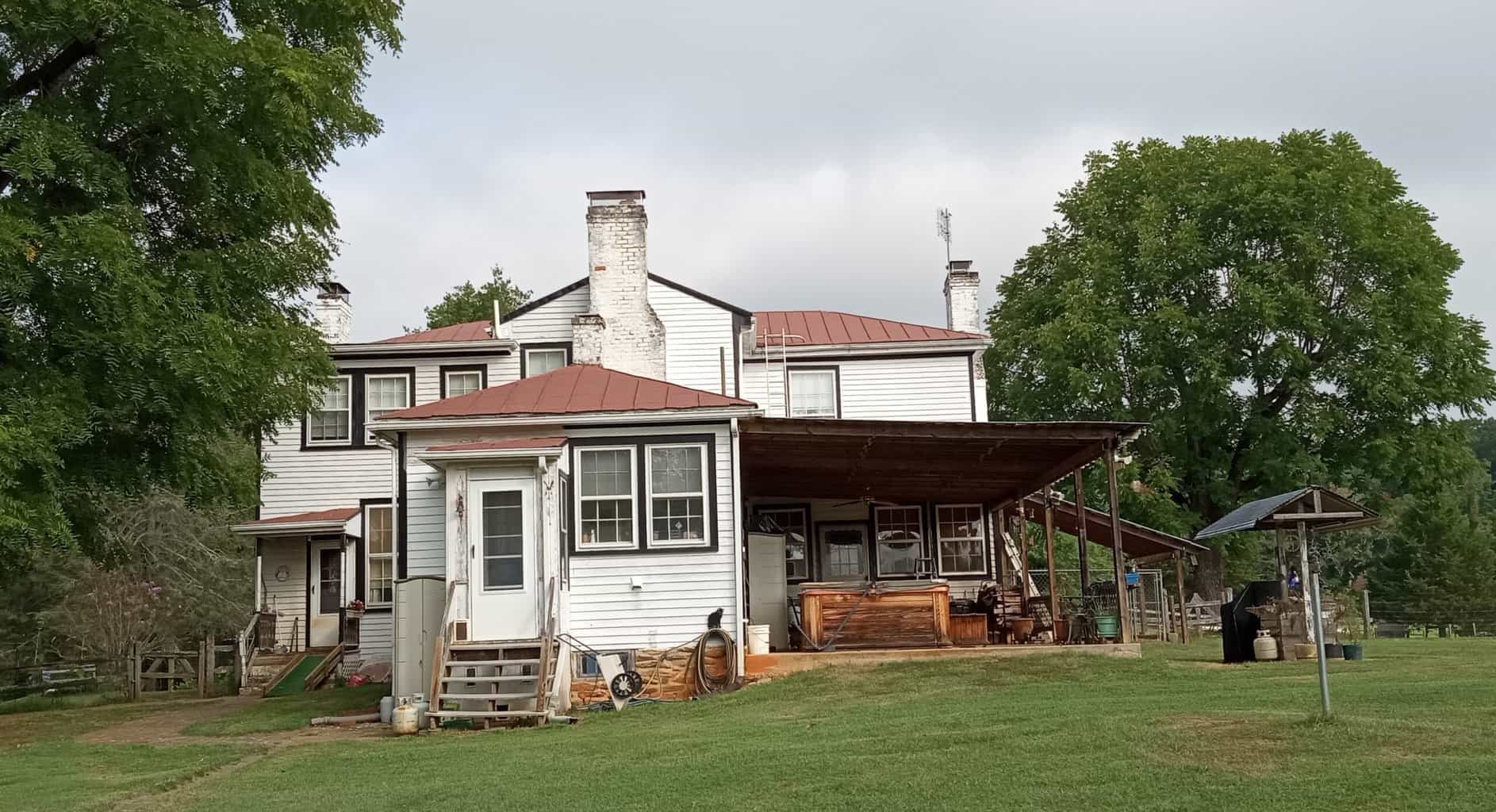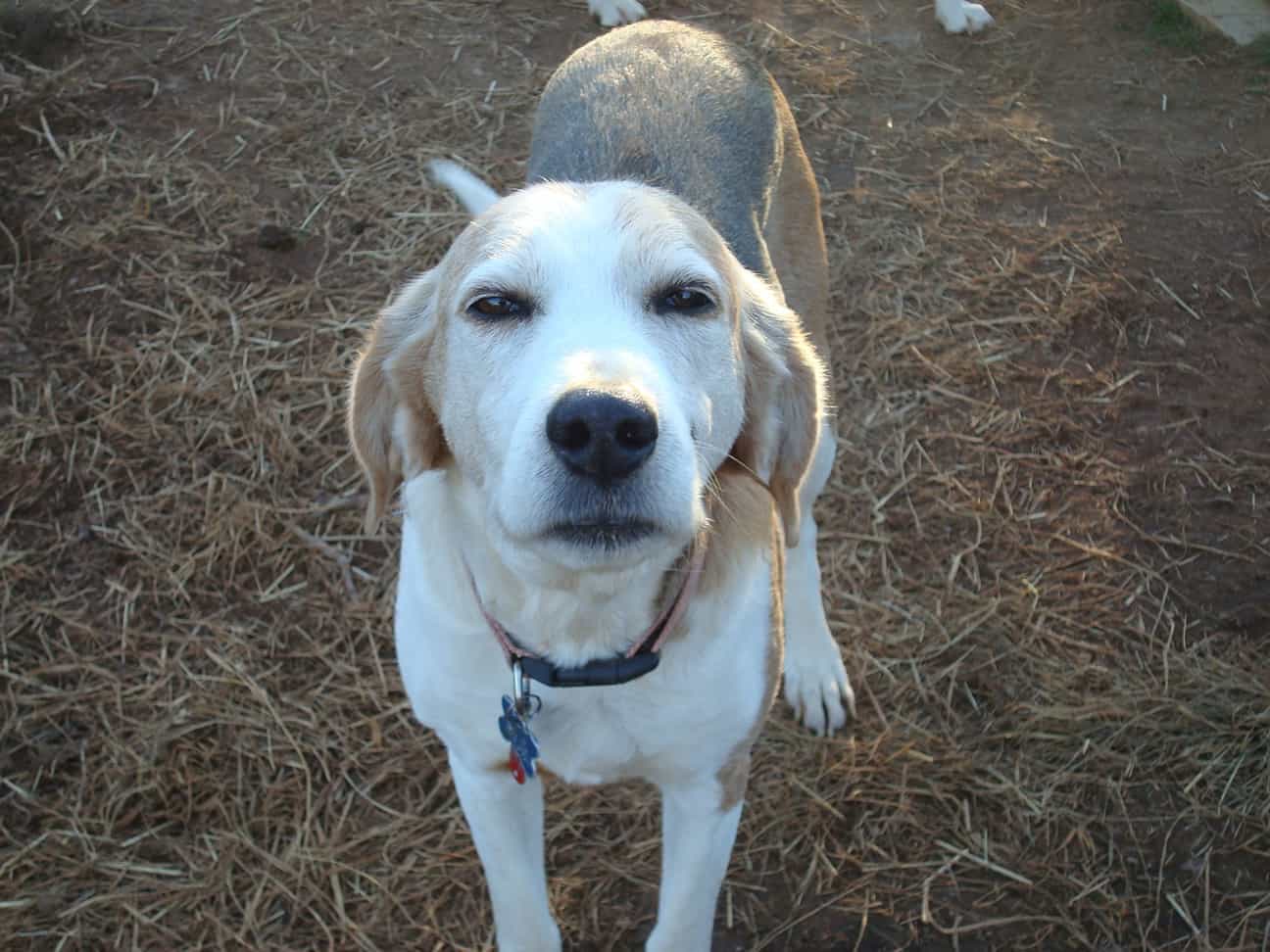 The mission of Harmony Rescue is to create and manage a safe haven environment for domestic animals that need extra care and to serve as an extension of other non-profit animal organizations promoting the prevention of cruelty to animals.
We pursue this mission through the development of services, facilities, education, and projects. Harmony Rescue is a fun place to hang out that allows our four legged clients (and their human companions) to play, relax, or socialize.
A little look at what we do – We provide a safe haven for the current animals in our care. We will not be intaking animals directly and instead we will provide fostering servicves for dogs, cats, guinea pigs, and hamsters on an as needed basis in partnership with other local rescues and shelters. We will assist you with a solution by connecting you with resources to help you with your animals. We do have a limited supply of food, and other supplies at any given time. Please call
434-420-3656
or email us at
[email protected]
to let us know what you need.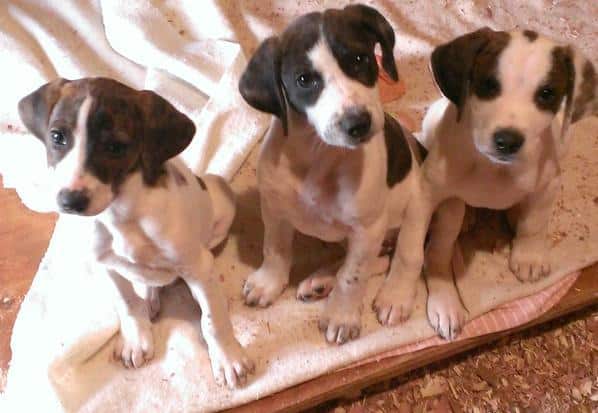 At Harmony Rescue, we have many facilities tailored to each different type of animal. Here are a few –
The Elder Wing
The Pooch Inn
Catteries 1 and 2
The Hard's Zoo
Christine's Hope
Elaine's Friends
The Meads and Buddy's Play-yard